Magic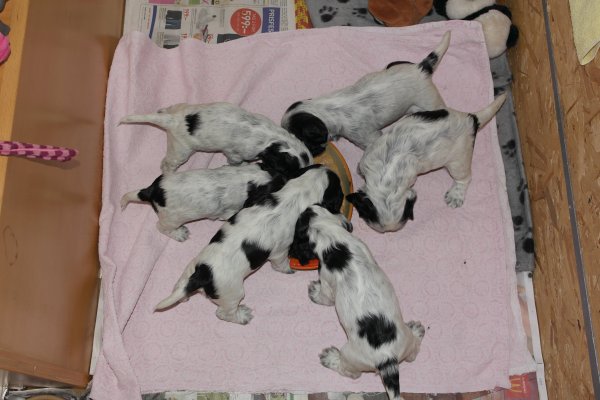 Tadington´s Zim Salabim ♥ Sally
 Tadington´s Inka Dinka Doo ♥ Minni
Tadington´s Pif Paf Pof ♥ Cockie
Tadington´s Hocus Pocus ♥ Bellmondo
Tadington´s Abracadabra ♥ Emilly
Tadington´s Bim Bam Alakazam ♥ Sigge
SALLY got approved aptitudetest in tracking April 4th 2016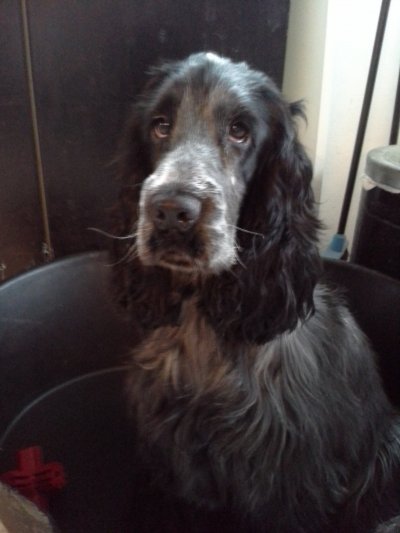 Minni before and after grooming at Canisnova Hundsalong, Malmö.
Minni lives in Malmö and are showed at Open Shows under breedjudge with Excellent!

Photo Petra W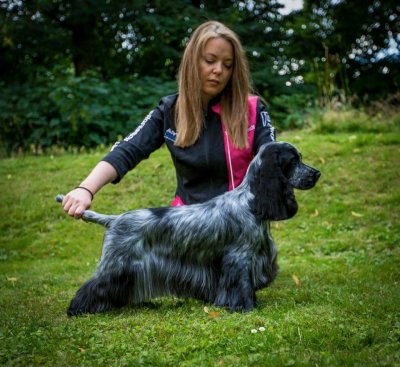 Photo Zoltan Szabo
Cockie first time stacked by her owner Camilla, showed once at Open show  Excellent 1:2 Hp second best bitch!
Cockie have also approved aptitudetest in bloodtracking!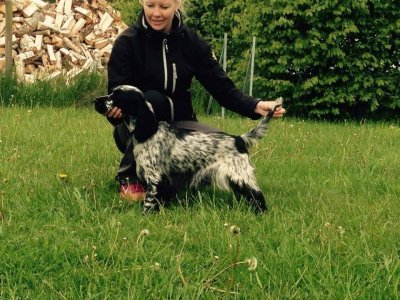 Photo Camilla
Bellmondo owned & showed by Andrea, first time out in Openclass he was Excellent 1 VDH-Anw & Klub-CAC Best male!!
Bellmondo on Klubshow in Austria he was Excellent 1 CACA!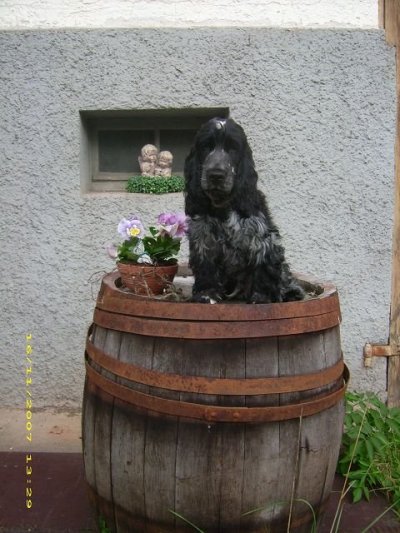 Photo Andrea
Emilly showed and owned by Andrea in Germany.
At WDS Italy 2015 Excellent 3d place, 1 DE J-CAC & 1 R-J-CAC in Germany!
Showed in Open class Excellent 1 VDH-Anw! Emillie on Klubshow, Austria she was Excellent 1 CACA!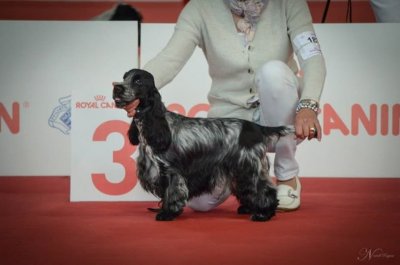 Photo Regina Nievoll
Sigge showed on Open shows Excellent, best dog and 3 x BOS - BOB - BOG 1 - BIS 3
In Denmark as puppy with SL (very promising)
& in Germany under breedjudge Moray Armstrong, GB classwinner Excellent 1, VDH-CAC November 2015  
Sigge got approved aptitudetest in tracking April 4th 2016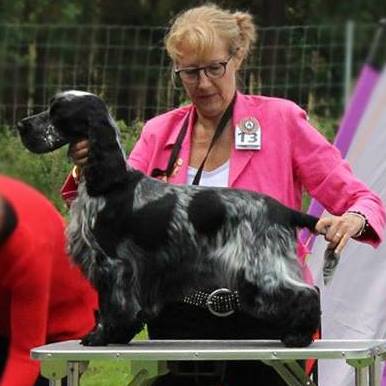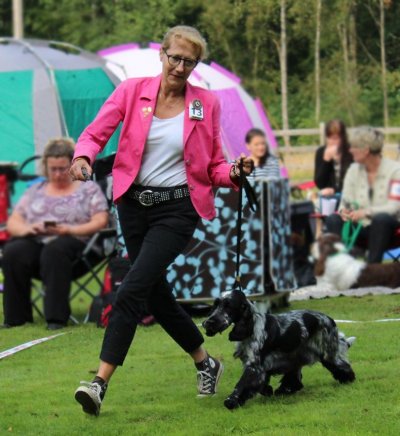 Photo Taddy